CHIROPRACTIC CARE IN THE TWIN CITIES
Chiropractors see patients with a slight twinge in their neck and others who have lost their full range of mobility. Wherever you are in your health journey, they will evaluate your situation and create a personalized plan that works for you.
Once a chiropractor is able to uncover a diagnosis they will develop a treatment plan. Using non-invasive techniques, a chiropractor will adjust the spine to immediately alleviate symptoms, as part of a long term recovery plan. These adjustments involve gentle chiropractic techniques that are safe and natural.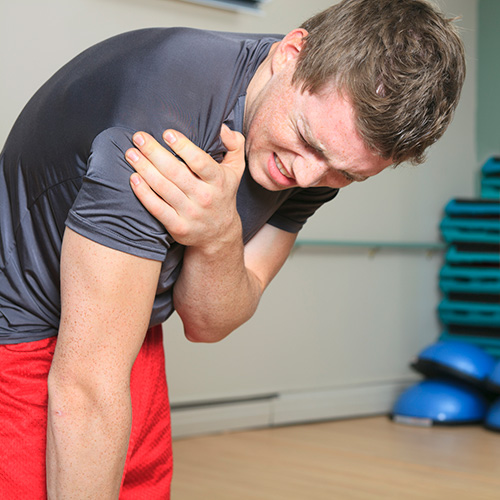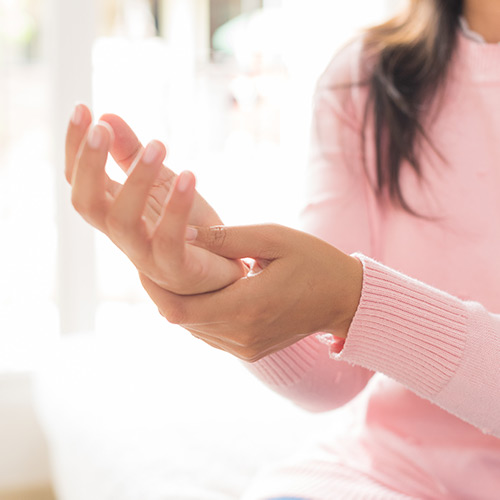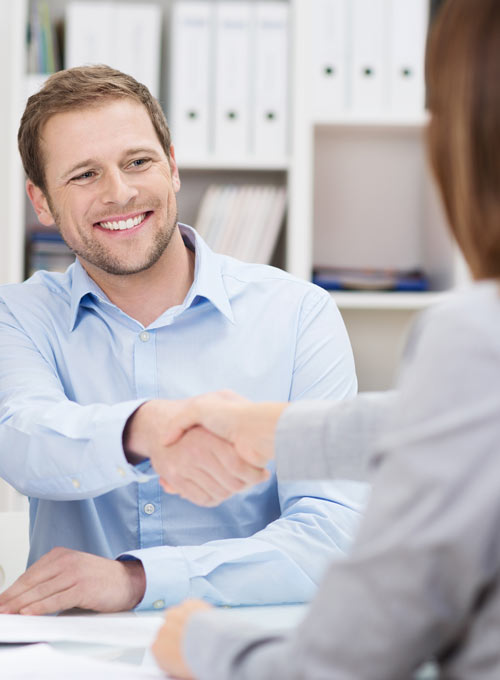 The History of Chiropractic Care
The word "Chiropractic" is derived from the Greek words "cheir" (hand) and "praktos" (done) combined to mean "done by hand." It was chosen by the developer of chiropractic care, Daniel David Palmer. In 1895, D.D. Palmer performed a chiropractic adjustment on a partially deaf janitor, Harvey Lillard, who later reported that his hearing had improved due to the change.
D.D. Palmer opened the first chiropractic school two years later, and in the century since, chiropractic professionals have used spinal adjustments to help people prevent and cope with back pain, carpal tunnel, muscle strain, headaches and migraines, and a variety of other physical ailments. Millions of people benefit from the work of Dr. Palmer today.
WHAT TO EXPECT FROM YOUR CHIROPRACTOR IN MINNEAPOLIS
Rather than long term treatment plans, Pure Health Chiropractic focuses on one-on-one patient-doctor relationships, progressive, state of the art treatment techniques, and excellent customer service.
Pure Health Chiropractic was started by Dr. Mancini, a 2006 graduate of Palmer College of Chiropractic. Dr. Mancini specializes in spinal pain and trauma recovery. He has developed his own holistic program for pain relief, spinal restoration, and active health. Dr. Mancini's innovative SRT (Spinal Restoration Therapy) program incorporates passive and active care treatment methods which include low force chiropractic adjustments, low-level laser therapy, traction/decompression, and MedX spinal therapy.
At Pure Health Chiropractic, we focus on acute and chronic pain relief and will determine a path of recovery that suits your needs. Typically your acute neck/back pain or headache condition will heal quickly within a few visits or less. If you have a chronic, recurring issue such as scoliosis/disc or a traumatic event like a sports injury, work, or car accident, we will personally guide you along with the SRT program for a sustainable recovery, getting you back to enjoying the quality of life that you deserve.
Please give us a call, schedule online, or contact us via our email option. Our testimonials and reviews are a testament to how we have helped many others find relief from their pain and symptoms. We look forward to meeting you and getting you started on your path to recovery in a safe, natural, and honest manner. Our goal is to be your chiropractor in Minneapolis. Contact our team today.

Quynh N.
Great people, awesome parking, beautiful location, and professional service. These people really know their stuff. I see Dr. Mancini and he is fantastic.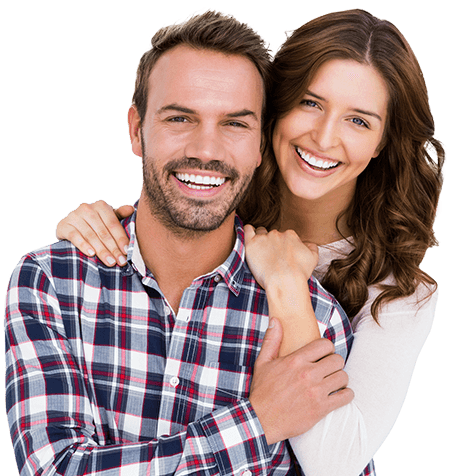 ready to find out more?
new patient special offer
Contact
Pure Health Chiropractic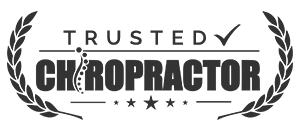 Monday 8:00am - 7:00pm
Tuesday 8:00am - 7:00pm
Wednesday 8:00am - 7:00pm
Thursday 8:00am - 7:00pm
Friday 8:00am - 4:00pm
Saturday 10:00am - 4:00pm