Full Service Adjustments
For new patients, a full-service adjustment is one hour and includes a conversation about health history as well as a full body orthopedic and neurological exam if need be, and a step-by-step explanation of the spinal adjustment and other modalities of care that we think will be vital to expediting your recovery. Once you're an established patient, full-service adjustments are thirty-minute appointments that are even more personalized to your needs.
Our doctors begin every adjustment by placing a hot pack on your back to loosen up your muscles. This warm weight also allows the patient to fully relax their mind and body. Our doctors begin by working on the lower back and gradually moving up the spine using their hands and small tools like the activator and drop tables. If needed, your doctor might suggest including acupuncture, muscle work, cupping, Theragun, IASTM, or traction decompression in your full service adjustment. Our doctors are ready to answer any questions you have about these services.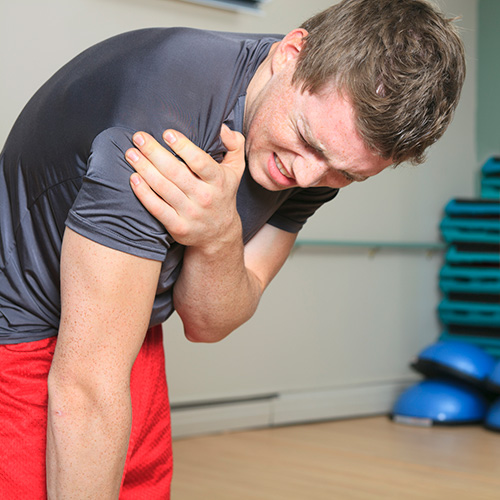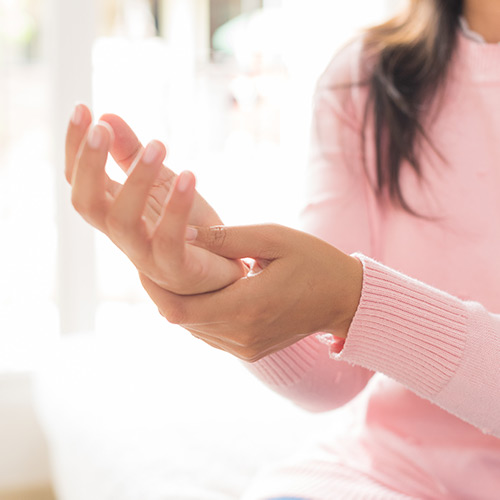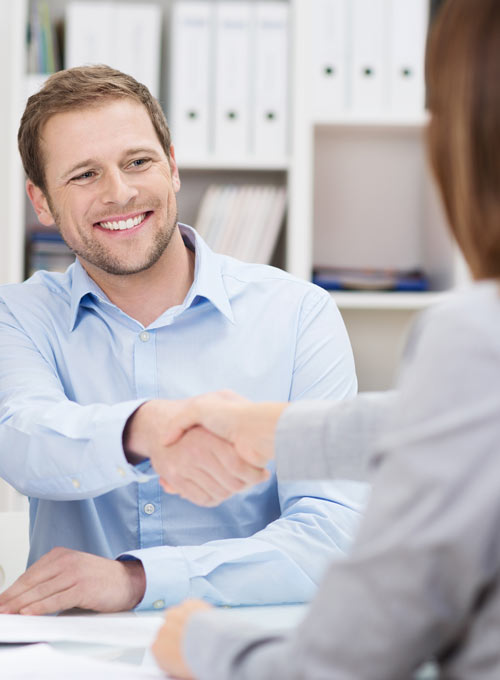 CONTINUED
FULL SERVICE ADJUSTMENTS
Communication is crucial in order for chiropractic adjustments to be relaxing and rejuvenating, and our doctors take pride in making sure you are comfortable. No ache or pain is too small for our doctors; if needed, your full-service adjustment could even include minor knee adjustments for gait correction or hip flexor work for strained low back muscles. Our full-service adjustments are truly head-to-toe.
Schedule a full-service adjustment by booking an appointment on our website, texting, or by giving us a call.
QUICK FIX TREATMENTS
Quick Fix treatments were designed with our busiest patients in mind. Using our app, you can simply check-in for a Quick Fix when it's convenient for you. No more waiting for an appointment or trying to fit a full-service adjustment into your schedule. Quick Fix is fast, easy, and customizable. Treatments are shorter, more affordable, and targeted to specific aches and pains. It's the perfect option for patients with mild to moderate pain, minor injuries, or high insurance deductibles. Treatments start at $45 and may include an adjustment; service upgrades such as muscle work, traction, or acupuncture add $25 to your Quick Fix cost.
Check-in for a Quick Fix treatment through our app or on our website.

Quynh N.
Great people, awesome parking, beautiful location, and professional service. These people really know their stuff. I see Dr. Mancini and he is fantastic.